Concerned about the future of your specialty practice?

NOURISH Private Ownership &
FLOURISH with Independent Referral Practices
To ensure sustainability and optimize prosperity of independently owned veterinary specialty hospitals.
To nourish leadership and optimize organizations health within independently owned emergency specialty veterinary hospitals; utilizing the development of relationships, benchmarks, and shared innovations.
Camaraderie
Education
Collaboration
Catenation
Trust
Don't take our word for it – here's what our members say:

VSPA has proven to be an important forum for our practice leaders to gain insight into strategic issues.The conferences and listserv hosted by VSPA offer educational sessions and networking specific to specialty veterinary hospitals, affording exclusive opportunities for benchmarking, best practices and networking that are difficult to find elsewhere in our industry. Collaborating with VSPA's entrepreneurs and thought leaders since its inceptions has been a key factor in our practice's development and growth.
Kristen Hoffman, Hospital Administrator
VSEC Levittown & Philadelphia, PA
VSPA has been the spring board that we needed to grow our practice from about 70 employees and 22 doctors occupying a 9000 Ft Sq building in 2006, to our current hospital that occupies a 35,000 ft sq building, employing about 320 staff and over 50 doctors representing 14 different disciplines. Through VSPA, we have been able to develop budgets, compare best practices with other similar multispecialty hospitals and develop the complex organizational structure that a business of our size requires. VSPA consists of a like-minded group of clinicians and administrators dedicated to the advancement of specialty and emergency medicine. If you struggle with the management of your practice, VSPA could be the difference maker between frustration and success in growing your dream practice.
Anthony Pardo, DVM, DACVS
Pittsburgh Veterinary Specialty and Emergency Center
VSPA has provided me with invaluable information, key operational benchmarks and member support through bi-annual meetings, practical survey results and confidential list serve discussions. This information greatly contributed to increased revenues, profit margin, standards of medicine and overall organizational culture improvement. Since joining VSPA we have doubled in size and are opening a second location. I believe this accelerated growth in largely due to VSPA.
Art Arnaiz, Hospital Administrator
Seattle Veterinary Specialists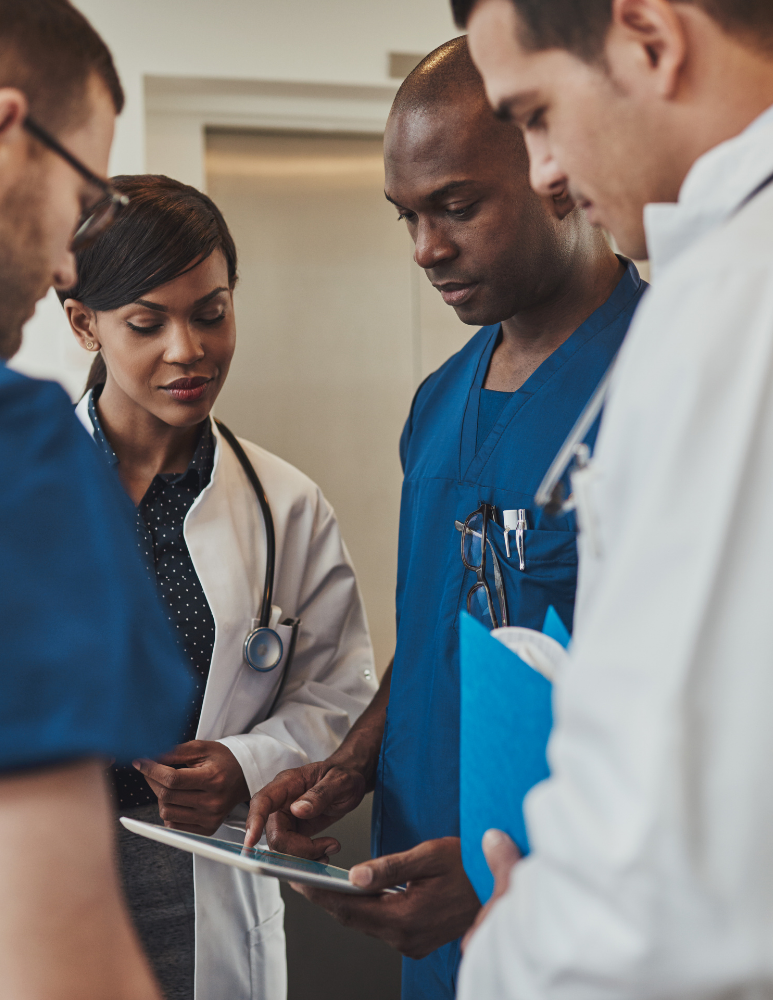 Established in 1999, VSPA is an exclusive alliance of veterinary referral hospitals brought together to collaborate and share innovations and issues unique to independently owned emergency and specialty practices. VSPA welcomes owners, senior specialists and administrators in finance, HR and marketing to participate in our conferences and discussion forums.
Extending across North America and internationally, VSPA hospitals range from established specialty referral to new and growing emergency or specialty practices. If you are aspiring to finesse business beyond medical expertise, consider VSPA and the multitude of benefits available with membership.
NOURISH Private Ownership &
FLOURISH with Independent Referral Practices
Interested in learning more about VSPA?