Concerned about the future of your specialty practice?

NOURISH Private Ownership &
FLOURISH with Independent Referral Practices
To ensure sustainability and optimize prosperity of independently owned veterinary specialty hospitals.
To nourish leadership and optimize organizations health within independently owned emergency specialty veterinary hospitals; utilizing the development of relationships, benchmarks, and shared innovations.
Camaraderie
Education
Collaboration
Catenation
Trust
Don't take our word for it – here's what our members say:

VSPA has provided a safe place to have difficult conversations about the challenges of practice ownership. I never feel alone and am so grateful for the relationships that I have developed in the veterinary management field. I love these people!
Four Seasons Veterinary Specialists
I am a member of VSPA to discuss problems and craft solutions to real-time hurdles that private veterinary practices face. I most enjoy networking with colleagues, vendors, and getting to discuss both personal and professional challenges.
Mason Dixon Animal Emergency Hospital
VSPA is about Connections!
To be able to talk to other people and practices that are going through the same dilemmas, trials, and tribulations – as well as the rewards of private specialty practice.
Crown Veterinary Specialists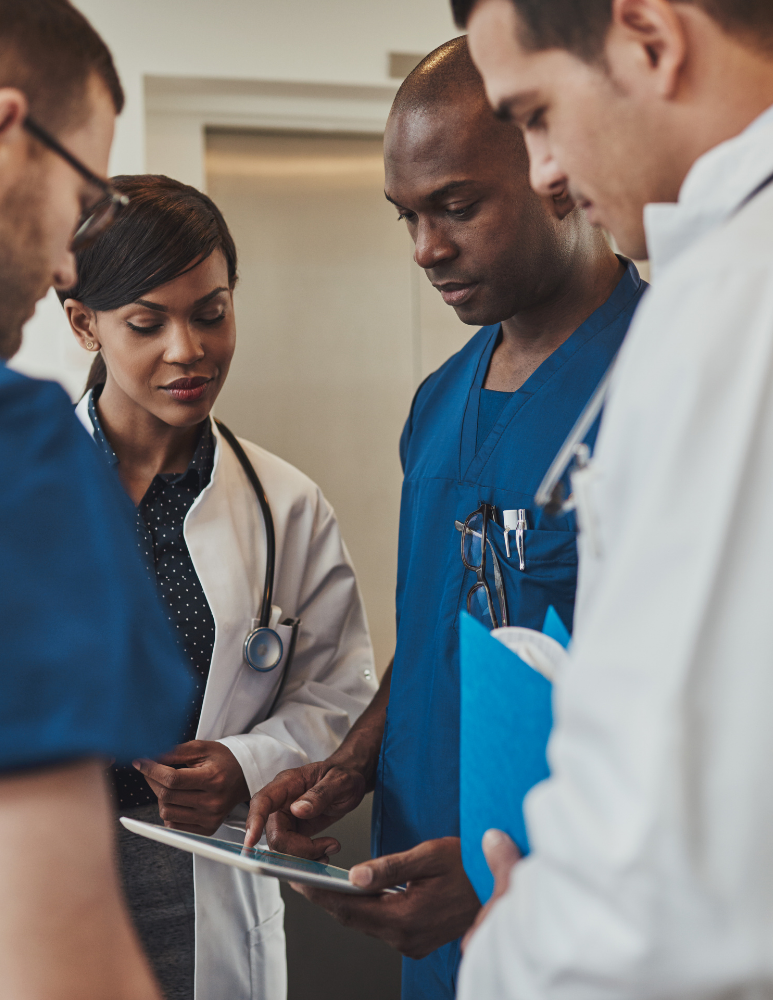 Established in 1999, VSPA is an exclusive alliance of veterinary referral hospitals brought together to collaborate and share innovations and issues unique to independently owned emergency and specialty practices. VSPA welcomes owners, senior specialists and administrators in finance, HR and marketing to participate in our conferences and discussion forums.
Extending across North America and internationally, VSPA hospitals range from established specialty referral to new and growing emergency or specialty practices. If you are aspiring to finesse business beyond medical expertise, consider VSPA and the multitude of benefits available with membership.
NOURISH Private Ownership &
FLOURISH with Independent Referral Practices
Interested in learning more about VSPA?